Stradbally Playground Funding

Many thanks to all those who have contributed to date either by donating clothes, cakes, sponsorship, and helping out at events.  Fundraising has been very successful so far and the goodwill and support of the community is great to see.

The playground will cover a large area - approximately 0.6ha and be equiped to a very high standard. The total project cost is €125,000. At least €12,000 will have to come from the Stradbally community.

Fundraising activities took place throughout 2012 and were well supported. Nearly there just another few thousand....

Total budget






€125,000
Wateford County Council



  €20,000  plus site
Waterford LEADER




   €93,000
Stradbally Community



     €12,000
Amount raised to date

Cake sale (May 18th)     



   €1,339
Clothes appeal (June 7th)              

  €803
St. James's Parish Field day


   €1,100
Tidy Towns exhibition                         

€86
Sponsorship and other donations            €850

Christmas swim (Soccer club)


  €3,100
Table Quiz






       €1,600
Collection at county final




  €400
No uniform day in primary schools

    €300



Other contributions





€1,700









__________
Total raised






   €11,270
Amount outstanding



       €2,722
Cost of project finance

Bridging loan (estimated)



   €1,500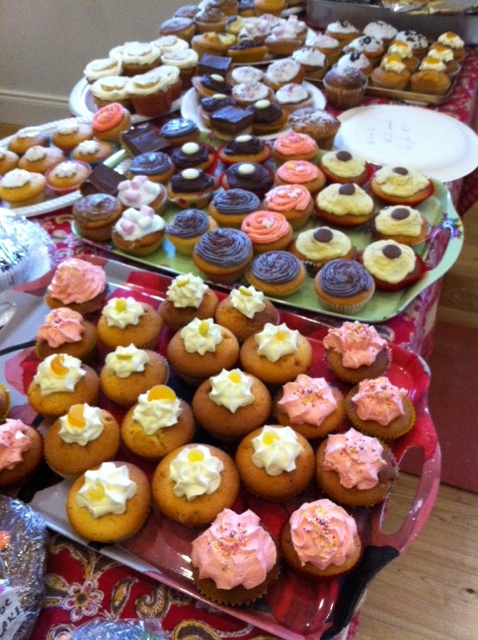 Cake sale in Barron Hall and Faha Church raised over €1,300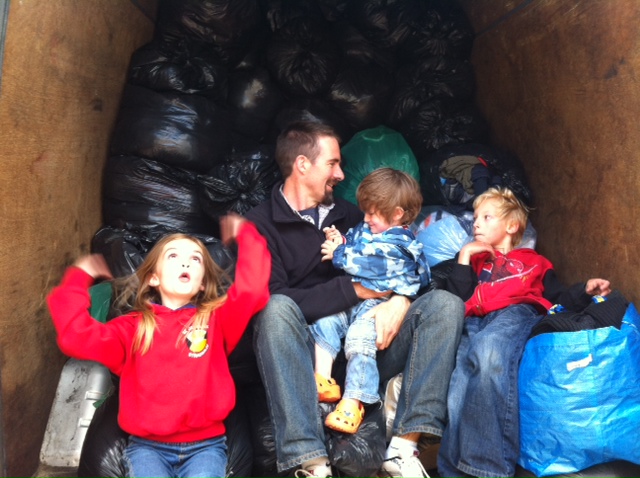 Donations

Contributions are always welcome and can be made to Bank of Ireland, Dungarvan.

Bank sort code 906021, account number 96486614. The treasurer is Charlie Crowley.

Futher fund-raising activities are planned for later in 2012 including a tractor run, table quiz, Christmas Day swim and some others. By raising the money by a series of smaller events it is hoped that a wide range of individuals and groups can contribute to the project.

A vanload of just over one ton of old clothes collected at the GAA club raised €803!

Please help

All offers of support are greatly appreciated please contact: stradballyplayground@gmail.com or a
committee member
.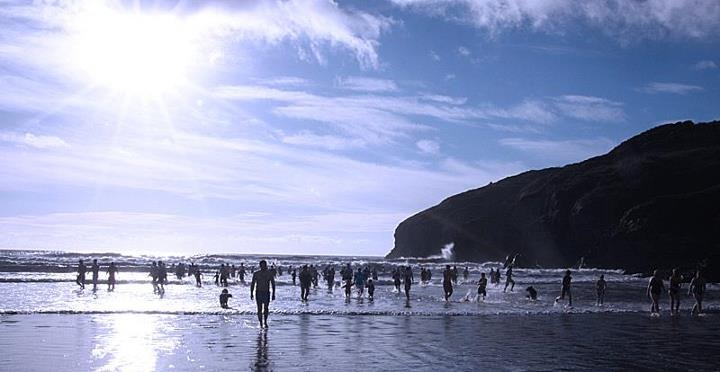 Christmas Day, Stradbally Cove. Sponsorship and raffle raised €3,100.